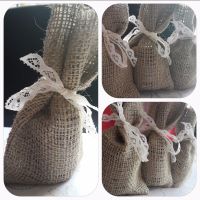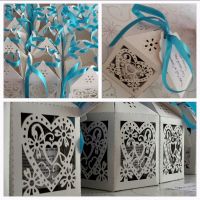 We will be taking a short break from Saturday 30th April until Wednesday 11th May inclusive.
Orders may still be placed during this time but will not be dispatched until Thursday 12th May.
Sorry for any inconvenience
Kevin & Lisa x
Our wedding favours are all made from natural ingredients with no additives, colourings etc. They are all gluten free and suitable for vegetarians so should be fine for the majority of your guests.
Click here to go to our Wedding Favours page